Austin Custom Brass
Ahead of the Class in Brass!
ACB specializes in brass instruments from piccolo trumpets to tubas. We stock instruments we believe in... and rely on daily!
Be sure to check out our newest arrivals to ACB!
ACB has been a lifelong dream of mine. I've actually owned almost EVERY brand of trumpet that exists. It helped me figure out my own playing, and allows me to offer products that I stand by 100%. Our collection in the shop is in my humble opinion the best of the old and new on the market. I hope we can take an interesting journey together and make your experiences on your equipment more enjoyable and efficient!
- Trent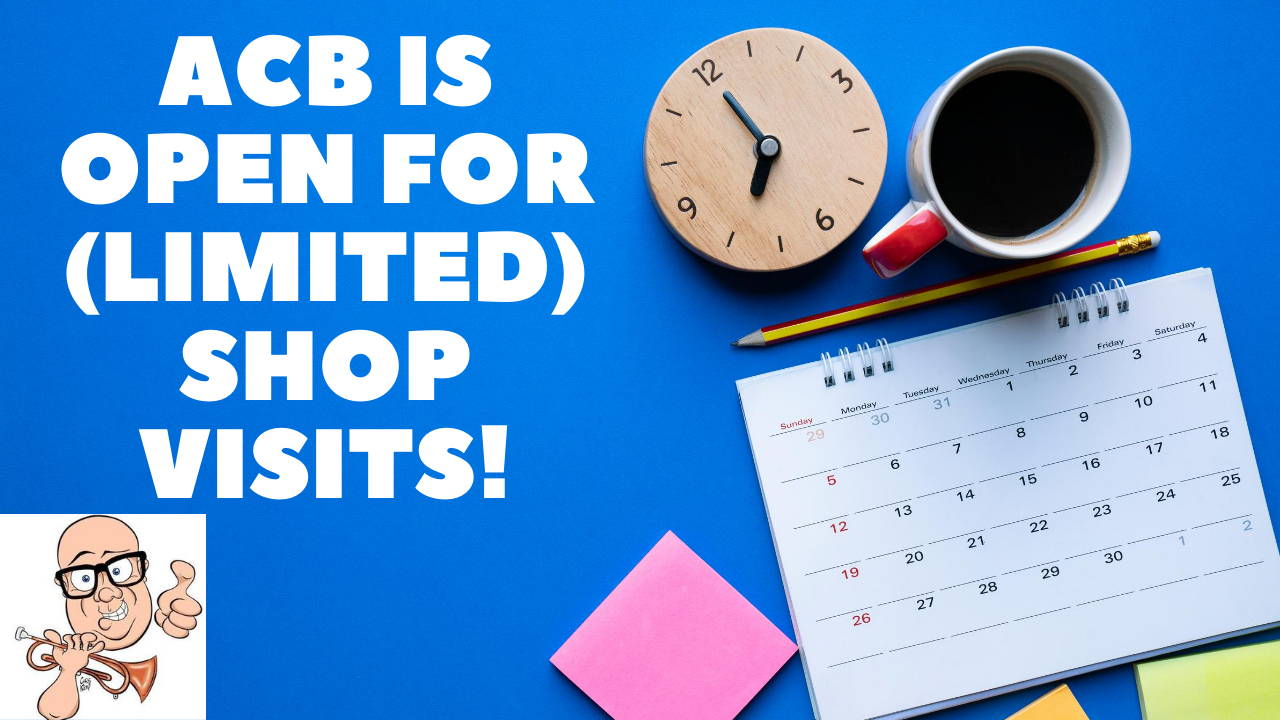 We are taking 2 appointments daily! Please use THIS FORM to schedule your visit. We look forward to having you to the shop!