Brassgiving 2021
Time Remaining On Our Brassgiving Sale:
Save Big With These Coupon Codes!
Come in on Friday or Saturday for great deals on overstocked cases, mouthpieces, and accessories!
save over 10% on any new trombone, euphonium, or tuba
save almost 10% on any new horn over $1,000 (only valid for first 15 orders)
save 5% on any new horn over $1,000, plus we'll donate 5% to the ASPCA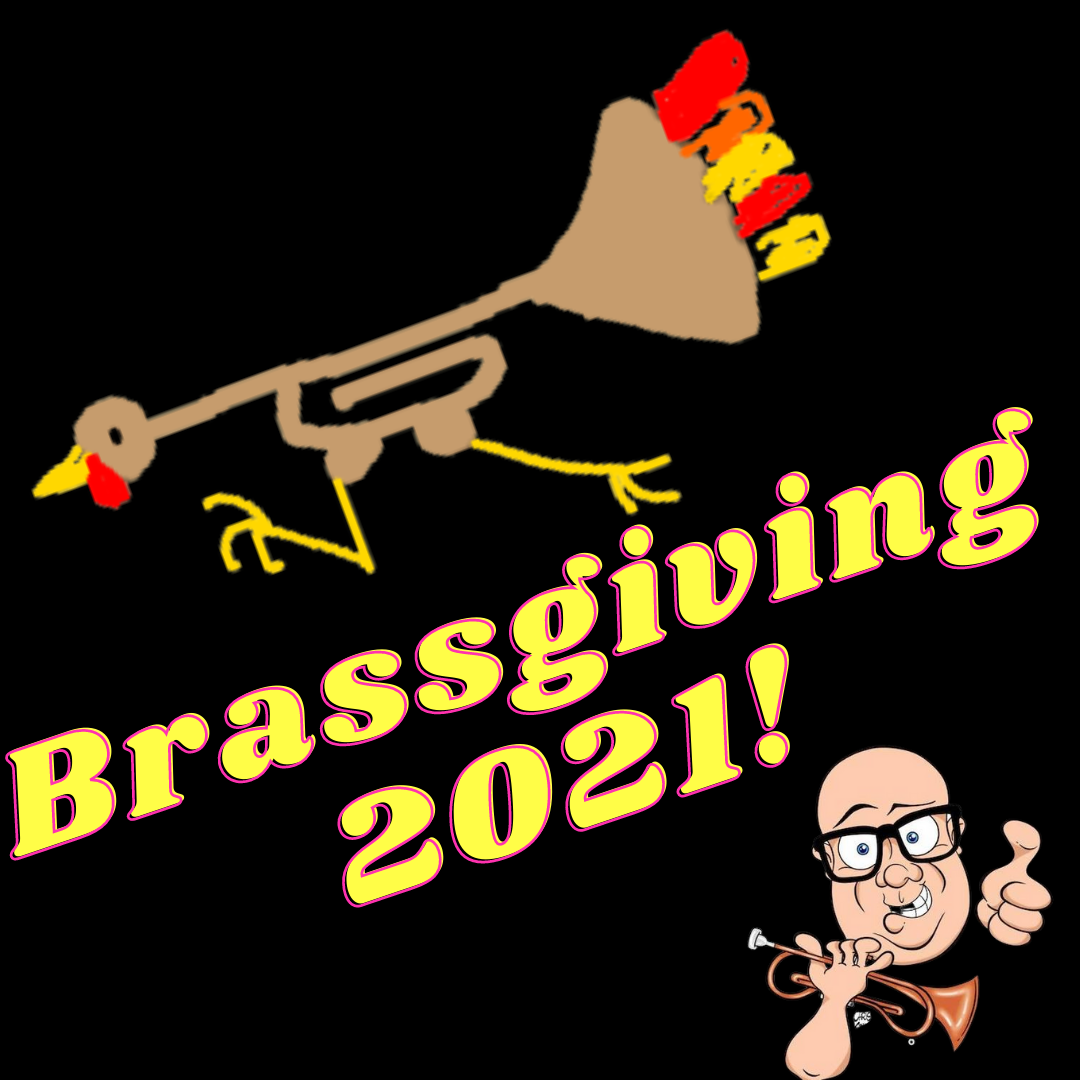 save 15% on Manchester flugels, the RLGB, and the ACB 2RL
save 20% on any mouthpiece!
save 20% on any accessory or case
save $65 on any leather Elite Gard bag
Bundles: Everything You Need

All Adams instruments will go up in price on December 1st, 2021. Order now to lock in current pricing on Selected Series and Custom instruments.
14 DAY RETURN & EXCHANGE
Please read our return policy prior to purchase
WORLDWIDE SHIPPING
Contact us for international shipping quotes
ONLINE SUPPORT
Call (816) 410-0826 or email us at info@austincustombrass.com